"

His vocals are pleading, the lyrics are brooding and full of life and the melodies are catchy."
In the studio now. . .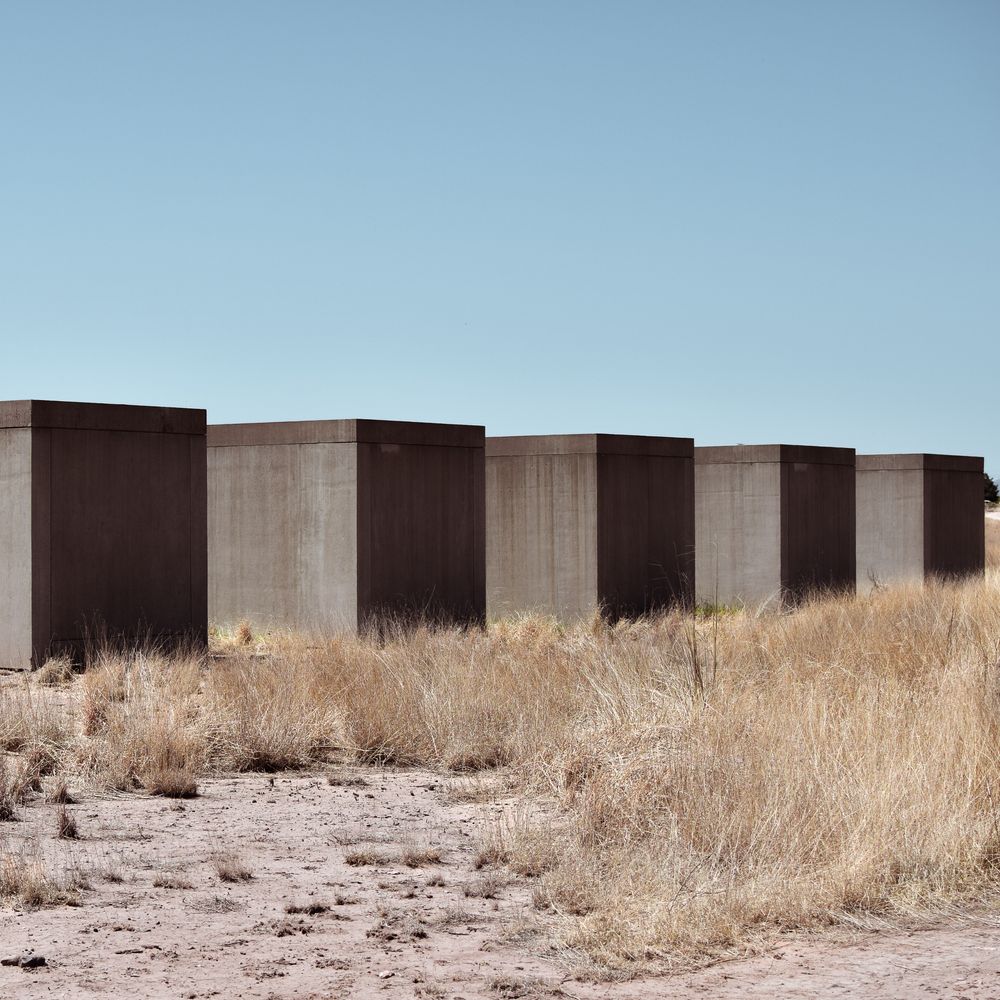 With influences from Muscle Shoals Sound to 90's alt rock, Elliot Szabo creates a musical landscape with just his voice and guitar. Taking a step back from playing with his full band, Elliot has stripped back his own material to reveal soul stirring writing, tinged with raw emotion, that can only be described as art.
Press Photos
Give a listen
0:00/3:35

0:00/4:25

0:00/4:42

0:00/3:47

0:00/5:20